So today I rented a motorcycle (Honda Click) for about $5. I put about $2 worth of gas in it and set off up the nearest mountain.
One of the first things I came to was a rather grand temple. The stairs alone were rather imposing.


Next I arrived at the winter palace. There were some fun buildings and fun gardens, but most of it was in maintenance mode. There was some HUGE bamboo.


Next I hiked my way to the highest point in the Mountain Range.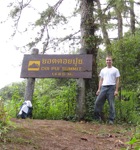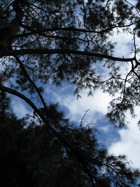 On the way up I was mainly working on getting there. On the way down (following the same trail) I saw all kind of cool flowers and fungi.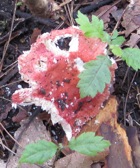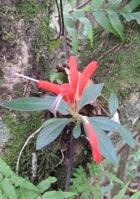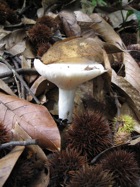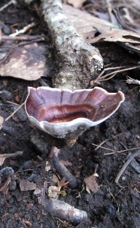 The next stop was some waterfalls. On all these trails I saw no people. It was kind of cool. I also, after awhile, realized it was kind of dangerous. I saw snakes, and rocks to twist ankles on, but I saw no one to go get help.